OUR MISSION

To provide healthcare to trees and plants for the benefit of the environment, our clients and all of humanity, with inspiration from above.
WHO WE ARE
ABOUT OC PLANT HEALTHCARE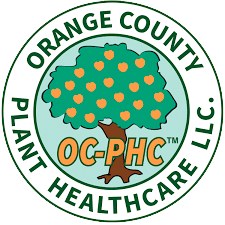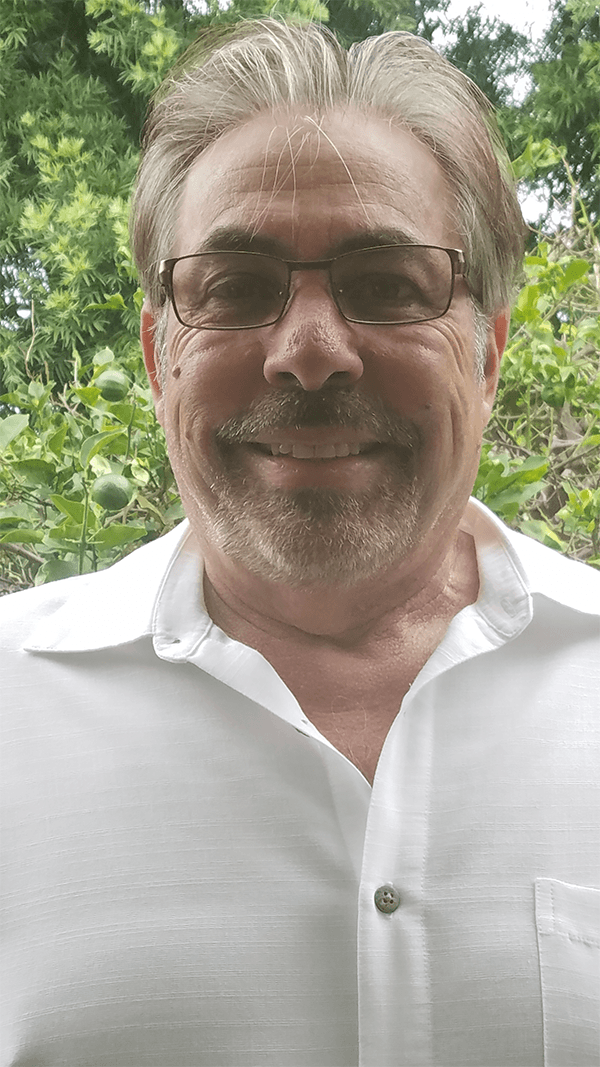 The owner of both companies is a Certified Arborists and has 35 years of experience in the Tree and Landscape Industry. While operating OCA, (a commercial tree trimming and consulting company) Fred realized that a plant healthcare company that specialized in diagnoses and treatment for tree and plant health issues was needed in the Orange County area. Fred then created OC-PHC.
LET US HELP YOU TODAY!

If you would like Fred to assist you in any plant health care issues. Feel free to contact us. Fred De Maria – 714 492 9177, fred @oc-phc.com , also your welcome to visit OCA's web site at www.ocarborists.com.