OUR SERVICES

DIAGNOSIS CONSULTING
Our team provides insect and disease diagnosis of declining plants and trees in the landscape and provide solutions for long term care. Our consulting services extend to landscape and tree contractors, as well as private property owners such as HOA, single family homes and commercial properties as well as Golf Courses and Vineyards.
SOIL CONDITIONING, FERTILIZATION & PH ADJUSTMENTS
We apply by deep root soil injection, organic and non-organic soil conditioner, root stimulators and plant and tree fertilizers. Injection of lime and Sulfur for PH adjustments.
DROUGHT DEFENCE PROGRAM FOR CALIFORNIA PROPERTIES
Deep Watering: is a saturation process that is designed to give your soil the moisture it needs in order to keep your landscaping healthy. When soil conditions on your property decline and dry up we will come in and water-log down to your tree roots. This will not only keep your trees, plants, and grass healthy, it will also flush out any damaging salts that have made their way into the root zones of your property.
Rejuvenating: Our deep root watering not only focuses on ensuring that your soil stays moist. We also offer revitalization methods, involving bio-stimulants, stress-reducing compounds, soil conditioners, and beneficial microbes.
TREE & PLANT HEALTH PROGRAMS
Our tree and plant healthcare programs help prevent pest and disease problems before they get to an injury stage and are based on IPM – Integrated Pest Management practices which include monitoring, soil-water management and treatment strategies which includes biological (use of natural enemies), cultural (practices that reduce pest establishment, for example, changing irrigation practices can reduce pest problems, since too much water can increase root disease),organic (fertilizers and soil treatments) and chemical control (pesticides only used when necessary in combination with other strategies of more effective long term control).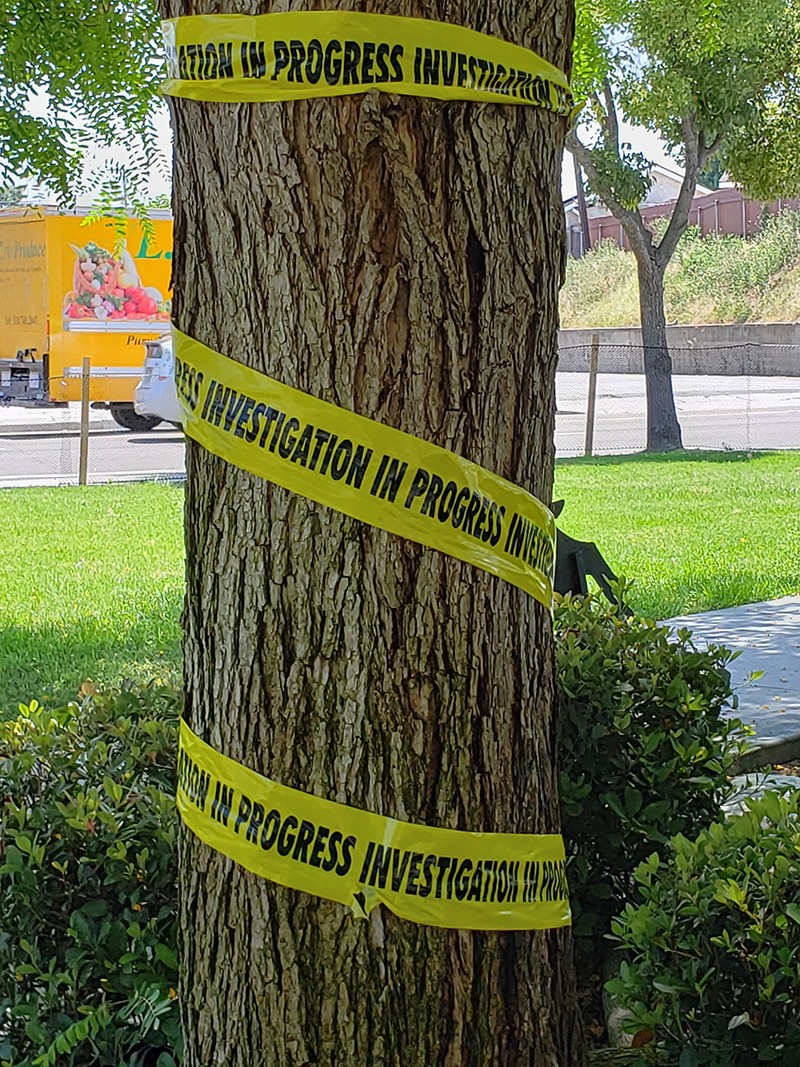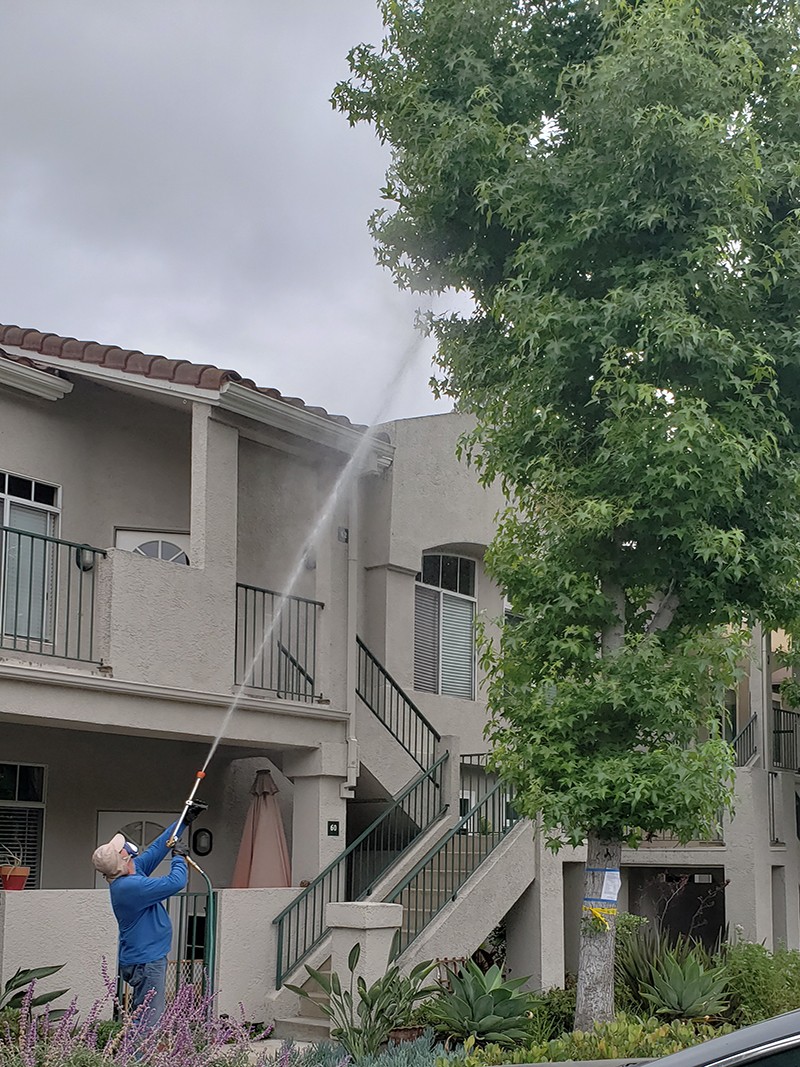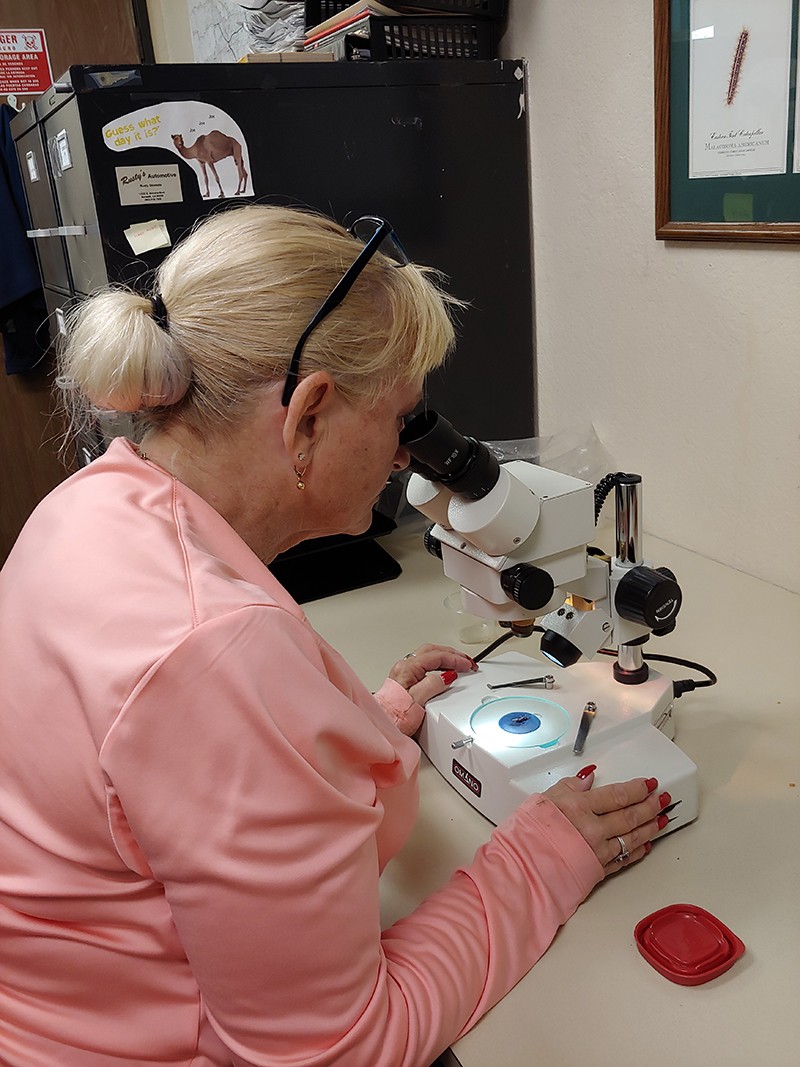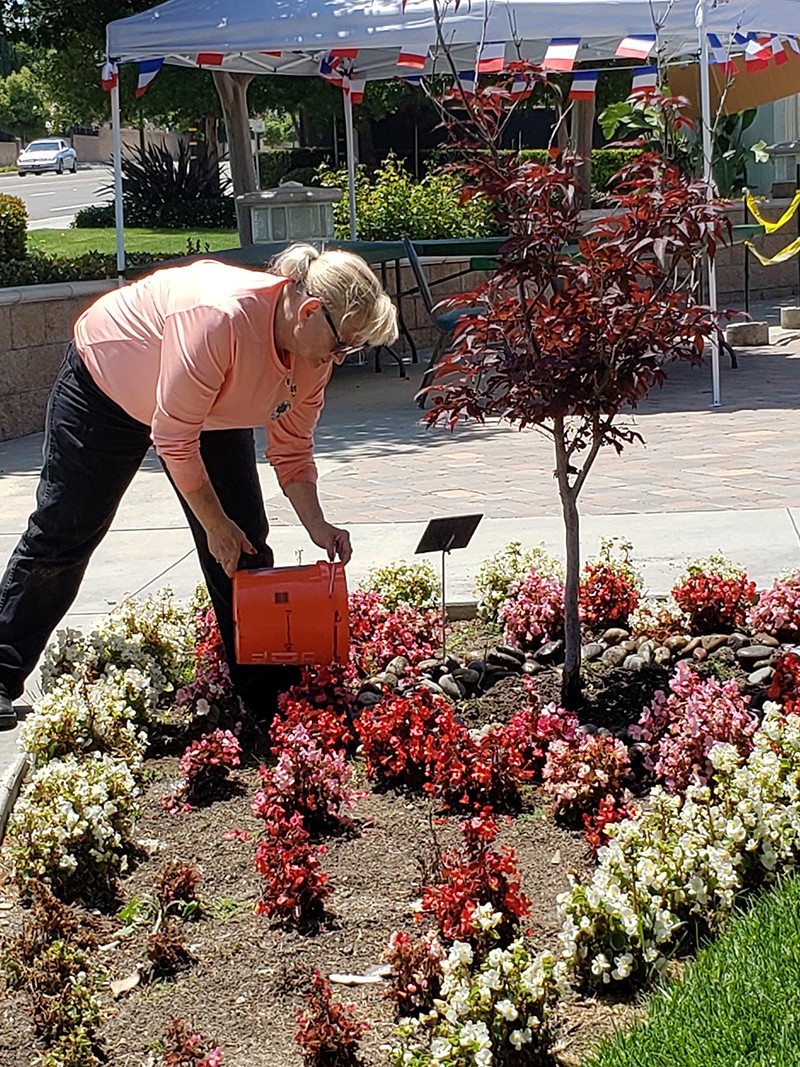 PALM TREE PROGRAMS
A plan is created based on species and symptoms. Each species has different fertilizer requirements and different pests such as the fusarium wilt and the palm weevil in date palms.
PLANT MANAGEMENT
Roses, Bougainville's, Photinia, Eugenia's, Hedges and much more.
FRUIT TREE CONSULTATION & PEST MANAGEMENT
Consulting on topics such as -Site soil and Prep, Planting, Spacing. Pruning, sunlight requirements, selection, and Irrigation.  Pest Control for common fruit tree pests.