EXPERIENCED & LOCAL

Our team of experts with over 65 Years of combined experience in the Tree and Landscape Industry are providing tree and plant pest control services for disease and insects to Residential, Homeowner Associations, Commercial Properties, Golf Courses and Vineyards. We service North and South Orange County and the Los Angeles area. This includes cities such as Laguna Hills, Laguna Niguel, Aliso Viejo, Irvine, Lake Forest. Ladera Ranch, Fullerton, Brea, Yorba Linda, Anaheim Hills, Westminster, Huntington Beach, Costa Mesa, Newport Beach, Long Beach, Cypress, Los Alamitos and many more surrounding cities.
ABOUT OUR TEAM

Our Mission:
To provide healthcare to trees and plants for the benefit of the environment, our clients and all of humanity, with inspiration from above.
Orange County Plant Healthcare LLC (OC-PHC) opened for business on April 1, 2019, the sister company of Orange County Arborists Inc. (OCA) www.ocarborists.com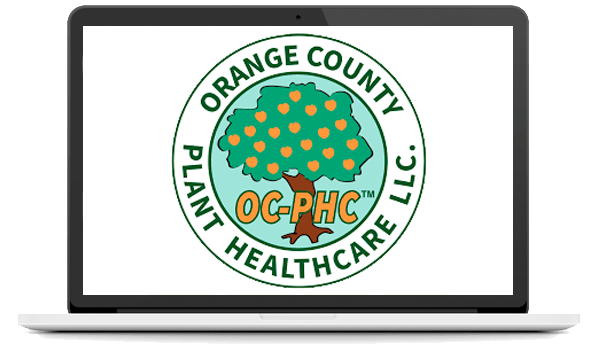 WHAT YOU CAN EXPECT

What you can expect from our team is quality communication, a thorough examination and diagnosis of your issues and surrounding environment. Then we will present you with a plant healthcare program and pest control proposal that fits your landscape needs.